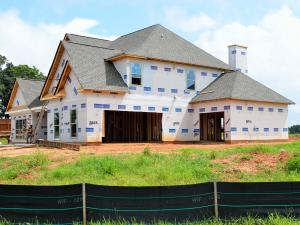 Building your own home is an exciting journey, allowing you the freedom to create the home you've always wanted in the way you envisioned. And with a range of customizable house plans offered by Joe Koch Construction, your dream home could become a reality much easier than you might have thought!
Let's take a look at some of the advantages that building your own home has to offer.
1. You get to start fresh as the first owner of your home. Everything is brand new!