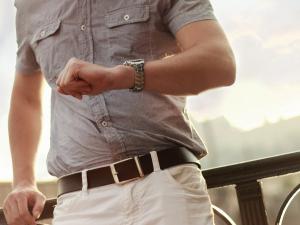 Daylight savings time begins this year on March 8! Turning the clocks forward for Daylight Savings Time reminds us that Spring is just around the corner. Yea! At this point we're all ready to say goodbye to winter.
When we change the clocks, it's the perfect reminder to perform some very important home maintenance items. If we don't do them, who will? And, yes, they are important and you should not procrastinate, unless you are prepared to face the unpleasant circumstances that may result.  
Here is a list of important maintenance items you should get done in March.